We all know how effective propeller ads is when it comes to website monetization as an alternative to google Adsense. Propeller ads uses many ads strategies to monetize traffic which ranges from pop under ads, banner ads, text and display ads. They also offer a CPM and CPC programme which is also considered a good way to monetize a website by their publishers and as a result, the advertising network is considered one of the best google Adsense alternative.
Recently, an update was made by the advertising network basically to suite the low earning bloggers whom practically earn some bucks in a month time and for several others who may accidentally want to withdraw their current earnings for some specified reasons. This new update took effect on the 1st of October 2017 as it was declared that every publisher who signed on of after 1st October 2017 is eligible to withdraw the sum of $25 on accumulation. This new rule is to take effect immediately on the stipulated date.
on the other hand, every publisher who have an account already with us before the said date is due to request withdrawal when the earnings is $100 on accumulation. So to say this benefit is to the new sign ups and not for the older customers.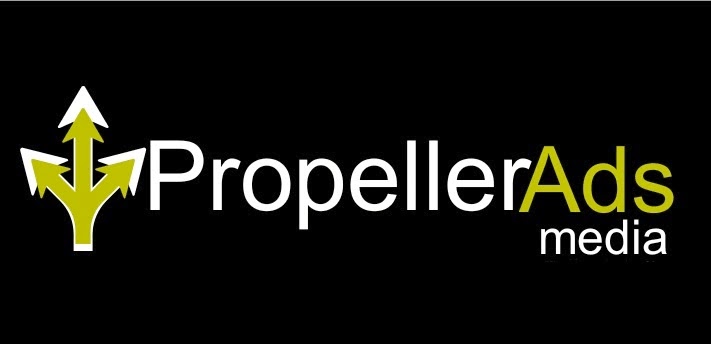 As a good monetization platform, I have never seen any withdrawal limit as cool as this. This is just super cool.
Other ads publishing networks and their minimum withdrawal threshold
Google Adsense – $100
Media.net – $100
And a host of many others.