The two best contextual ads networks for bloggers in 2017
we believe you could be asking yourself some questions like why is google Adsense and media.net considered the two best contextual ads for bloggers, well the answer is quite simple.
 "that is because it is the best contextual ads and to crown it all they mean to be a contextual ads"
Judging from the point of view of most of the ads networks who brand themselves as contextual ads but in all view they seem not to be anything related to a contextual ads in any way as they serve publishers non-content related ads. Recently I wrote an article about how I got approved to display media.net contextual ads. When I linked the ads to the desired website, I was seriously baffled as I was served a contextual ads which was totally in line with what I wrote in my website about health.
Judging from what I saw, I could finally affirm that media.net is a contextual ads network.
Now, I want to make affirmation to the only two contextual ads networks I have came across since I started out as a blogger, and this list is basically for those who still mistook several other ads networks as being conextual considering what they brand themselves as.
List of the two contextual ads network that really offer contextual ads
Google Adsense
This is with no doubt the largest ads network in the globe with several billions of publishers who earn using their unique ads model and type as CPC, CPM, RPM, and also the CTR. Google Adsense is the best and when I say the best I mean the best contextual ads network known in the whole world. They offer both two ads type as text ads and image ads. It has been reported that bloggers with the highest earnings uses google Adsense to monetize their traffic and earn a maximum amount per month. Google Adsense accepts high end sites, and a host of other website types but they do not allow betting websites, pornographic websites and 18+ websites as they see these websites as not in accordance with their rules and privacy policy. Google Adsense have strict rules which publishers are bent on adhering to and any little shift from the rules can get you out of the system. You can sign up for google Adsense using the link embedded in google Adsense signup.
Media.net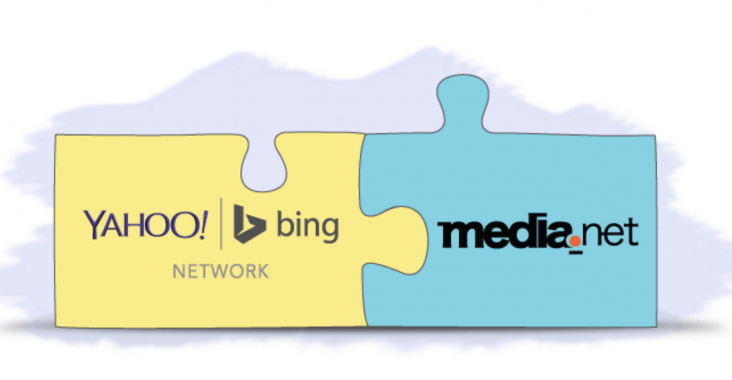 This is the bing/yahoo contextual ads network which is considered the second largest ads network in the world and they offer contextual ads which guarantees visitors clicks on ads and increase in revenue. They offer both text and image ads but I have used only the image ads since I was accepted into the programme. I must say I heard media.net offered image ads but I have only seen the text ads option and not anything about the image ads. The website I used media.net ads network ads in only showed text ads but not image ads. This ads network is basically used by bloggers and online marketers in the USA but it is not too open to Nigerian bloggers and online marketers. I could equally recommend that you should try out media.net if you find it difficult to get into the Adsense programme, you can equally sign up for the media.net programme @ www.media.net as it is easier getting approved on media.net than google Adsense.
These two ads networks above are the only contextual ads networks for publishers. But if by any chance you feel there are others that I didn't mention here, you could comment it on the comment box and will update it ASAP.